DealMakers: Marty Goodman [Developing Leaders]
Tuesday, June 06, 2023
,
4:00 PM
-
6:00 PM PST
Category: Networking Events
---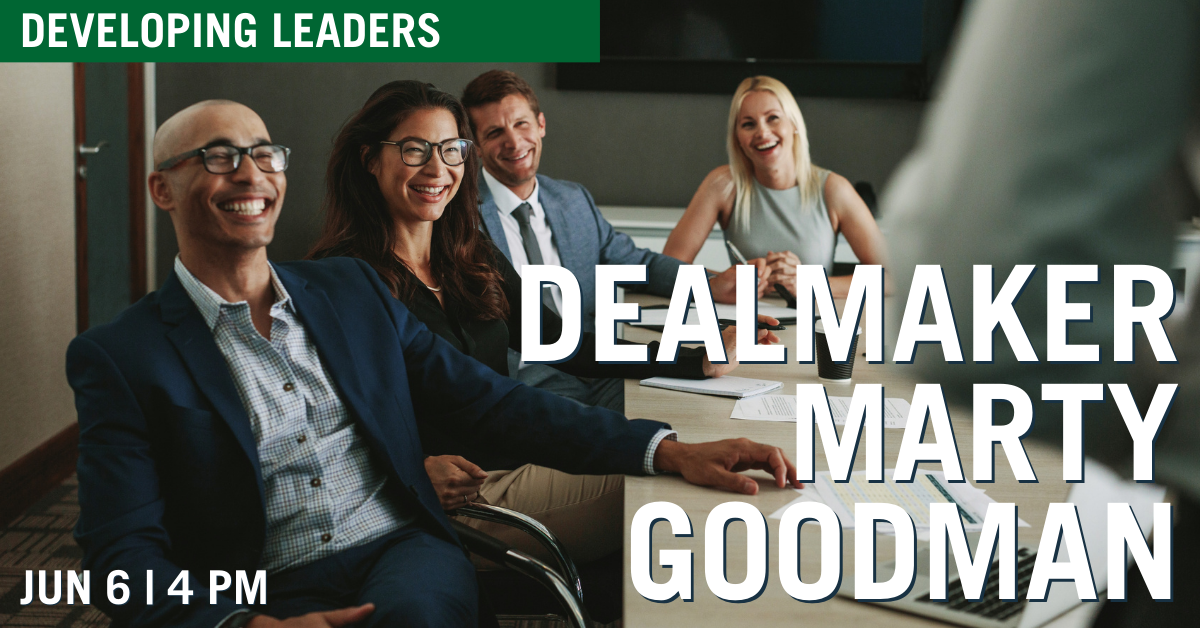 Join us for an exclusive program featuring former NAIOP WA chapter president and industry leader Marty Goodman. This DealMakers event is open only to Developing Leaders and student members. 
About Marty Goodman: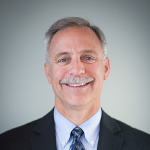 Marty Goodman brings decades of development and construction experience in the northwest commercial real estate industry and has earned a reputation for delivering a diverse range of exceptional residential and commercial developments.  As Senior Development Director with Holland Partner Group, Marty's role involves the full spectrum of the development process including acquisition, entitlement, construction and disposition.  Since joining Holland in 2011, he has been responsible for over $1.5 billion of development. 
For many years, Marty has dedicated his time and effort to the common interests of the northwest commercial real estate industry and is a recent past President of NAIOP Washington State. Marty is a Washington native and holds a Bachelor of Science degree in Construction Management from Washington State University.
Event Details: 
Online registration for this event is now closed. Onsite registrations will be available. 
PREMIER ANNUAL SPONSOR
ANNUAL SPONSORS
---
Contact: [email protected]