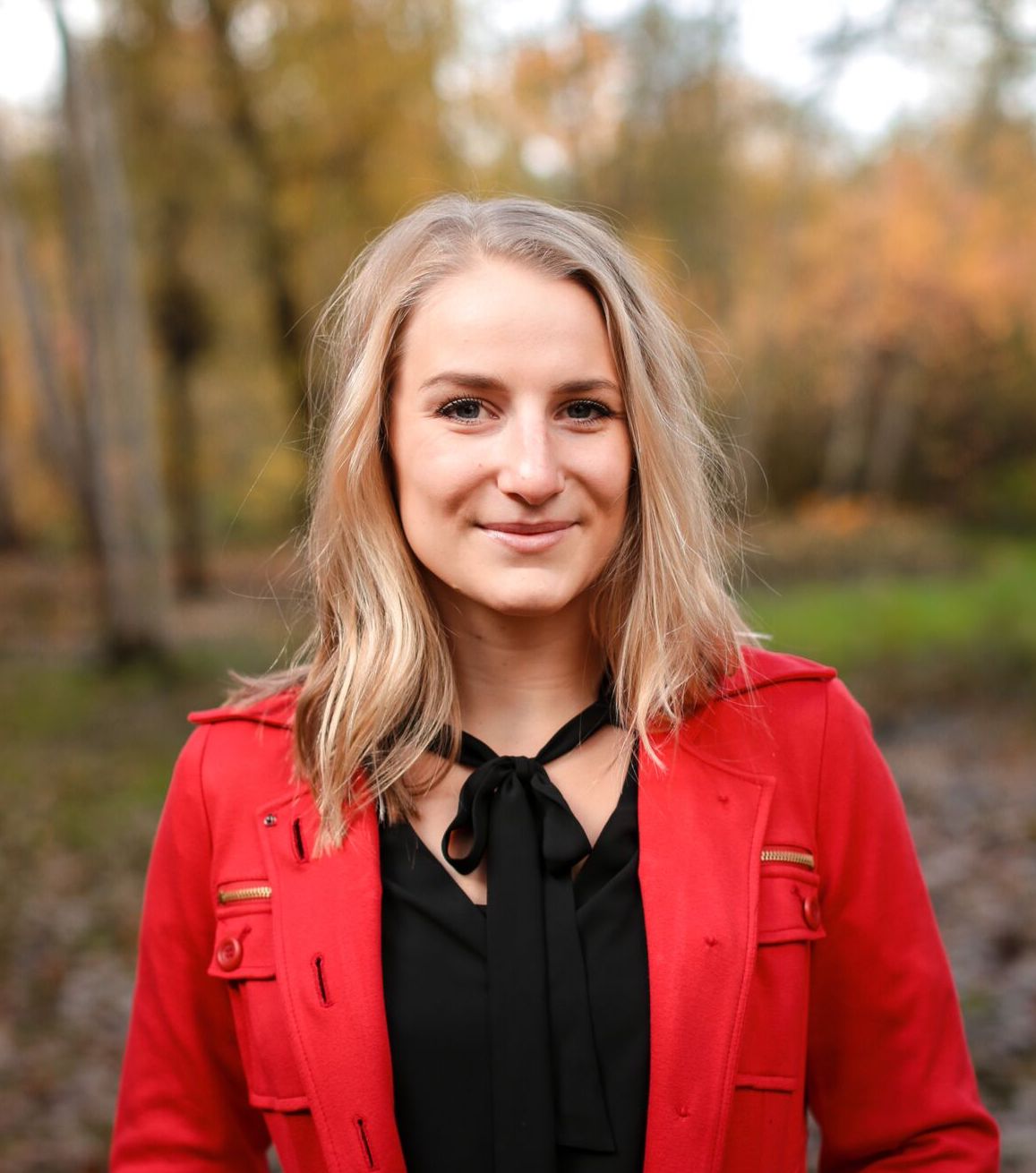 Morgan Sly (The Rush Companies) is a dedicated volunteer member of NAIOPWA's South Sound Committee. She's been with Rush since 2018 and has been an active NAIOPWA member since June of 2019. Her peers have recognized her for outstanding efforts in organizing unique and engaging events for the South Sound. We asked Morgan about her work in CRE, how she spends her time outside of her profession, and interesting tidbits about herself. 
NAIOPWA: What do you like best about your industry? 
Morgan Sly: My favorite part about working for Rush - a developer/builder is creating communities where people want to live and work. I enjoy identifying the next place where we believe future tenants or buyers will want to move to, through our projects we have the ability to add value to people's day-to-day lives and that is exciting!