Real Estate Challenge
The Pacific Northwest Real Estate Challenge is a development case competition in which teams from the University of British Columbia, University of Washington, and Portland State University real estate programs compete. Students are tasked with creating an investment proposal for a well-located development site. Students are provided with site information and work with local market experts to craft a feasible development proposal that maximizes investor returns.
2023 Challenge Timeline: 
May/June: Site Selection
January 6: Challenge Kick-Off
March 14: Assumption Review and Judging  
March 15: Breakfast
2023 Challenge dates are subject to change. 
The Challenge culminates with a day-long assumption review and judging session, as well as a networking breakfast about a relevant market topic where the winner is announced. 
For more information about the benefits of sponsoring the Challenge, click here. 
2022 Real Estate Challenge Winner
2022 Site: Longacres Property
Located on the site of Boeing's former corporate headquarters at the historic Longacres, the new home of the Rave Green is set to provide a world-class sporting facility for Major League Soccer's winningest team over the past decade, housing the club's entire soccer and business ecosystem for the first time in Sounders FC history.
2021 Site: 1600 Eastlake
1600 Eastlake, a former Bank of America retail location, sits at the heart of the Eastlake Life Science Campus by Alexandria.  Surrounded by over 1MM SF of office and laboratory projects home to some of the world's most cutting edge companies, the former 4,200 SF former bank branch will serve as a retail hub and activation point for the entire area.
2022 REAL ESTATE CHALLENGE SITE SPONSOR: 
REAL ESTATE CHALLENGE GOLD SPONSOR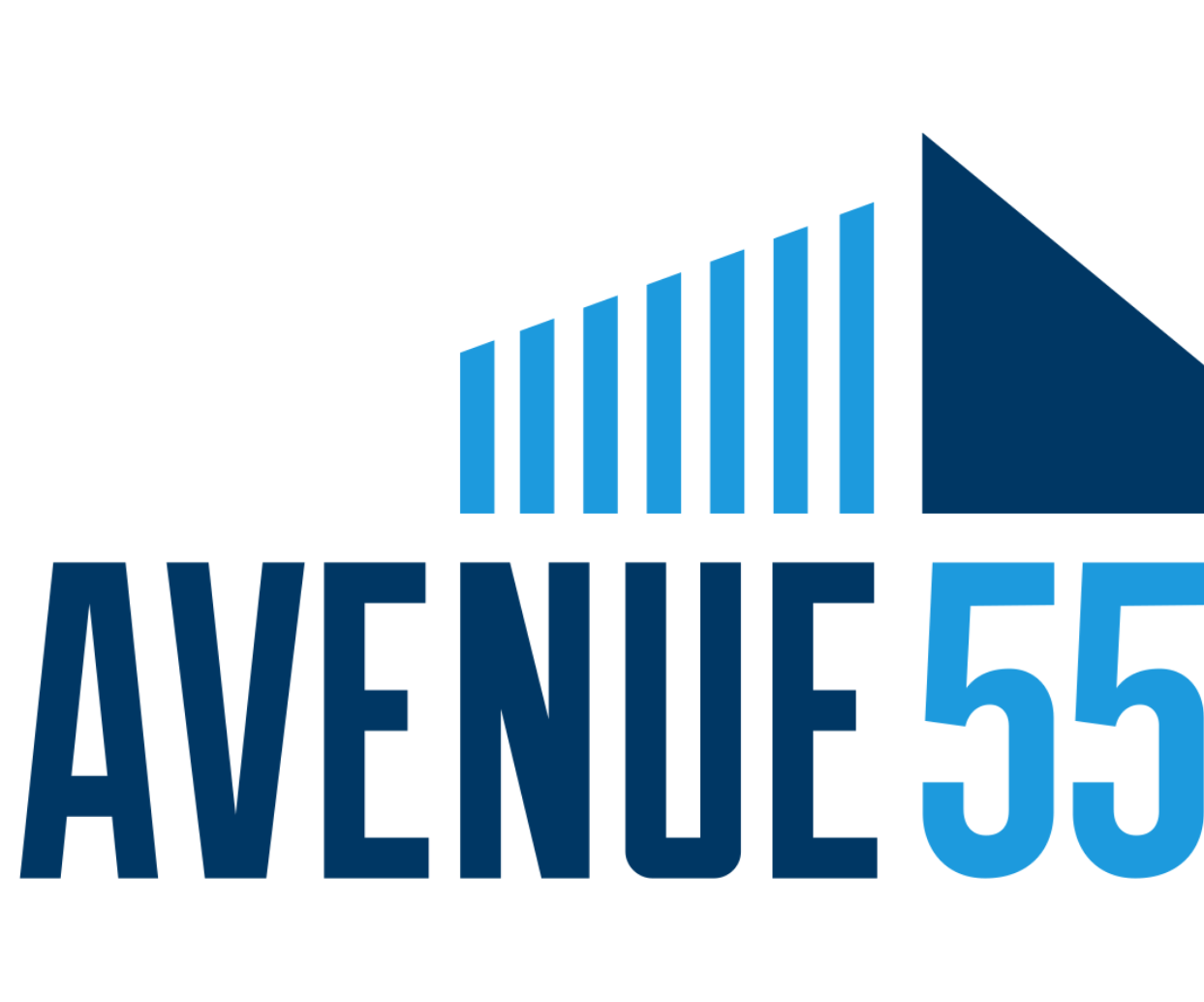 REAL ESTATE CHALLENGE BRONZE SPONSORS